ALRIGHTY THEN.
So, here's the first in a series of installments of DOK'S DECK BUILDING CHALLENGES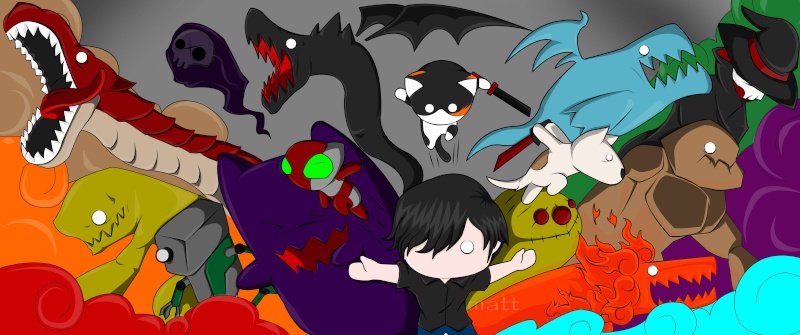 We'll go with something relatively basic this time around. I would like to see everyone's take on Chaos.
Requirements of the deck:
1. No Dragons from strucure decks SDDC (Dragons Collide) and SD22 (Dragonic Legion); Darkflare, Red-eyes Darkness Metal, Eclipse, and etc from the Chaos Dragons structure decks.
2. You must include a. Light monsters b. Dark monsters
Twilight or any form of it, is discouraged (but not disallowed). I'm looking for originality, and playability.
Format submissions by Deck List. I WILL NOT accept screen shots.
Deck list should follow a seperation of Monster, Spell, Trap, Side Deck, Extra Deck.
Also, please include a short section describing the deck, and general play strategy.
The winning deck may be placed in the Deck Vault, and may be placed on youtube, along with a short interview of the winning contestant.